Challenges and Opportunities in the Post-Pandemic Era With Janine M. Mansour and Jeffrey Blair.
Thursday, June 18
9 a.m. CST/4 p.m. CET
A webinar series on how to navigate the challenges and opportunities of the post COVID-19 Era.
Episode 4: "Open for Business: Global Trade Trends and their Impact on New Orleans and Houston."
Panelists: Janine M. Mansour, Commercial Director for the Port of New Orleans' Cargo and Cruise departments, and Jeffrey Blair, Senior Director for Europe, Middle East and Africa (EMEA) at the Greater Houston Partnership.
Read more about our panelists on our website.
Houston-based writer Jeremy Parzen and IACC Deputy Director Maurizio Gamberucci moderate.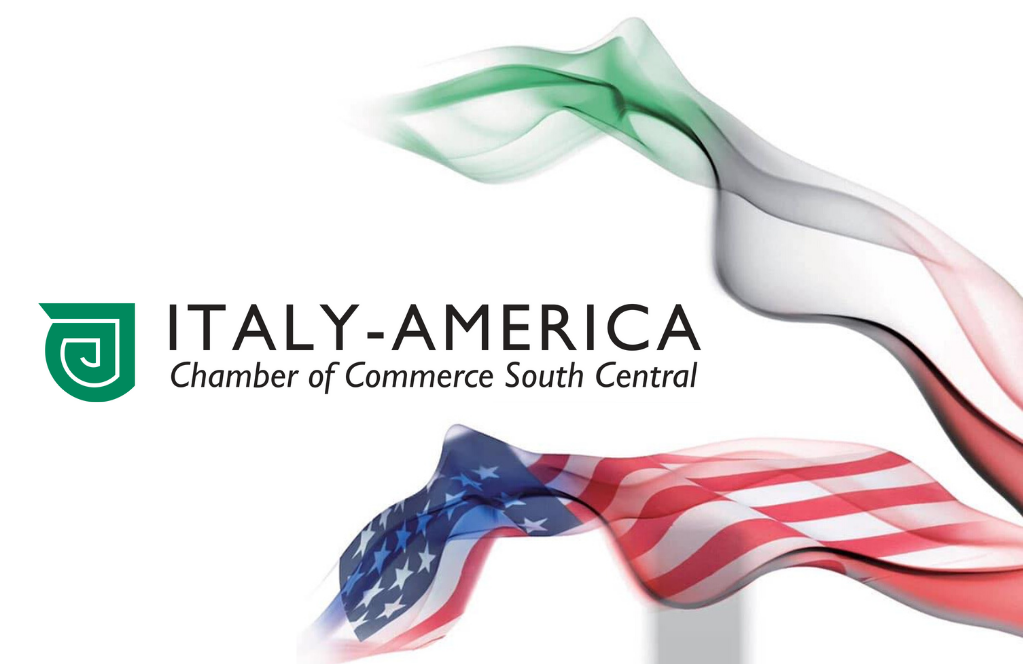 When
June 18th, 2020 9:00 AM