Challenges and Opportunities in the Post-Pandemic Era With Alessio Gambino of Magnifico Foods and Daniel Santini of Entimio artisanal olive oil. Moderated by Jeremy Parzen.
Thursday, May 28
 
Houston: 9 a.m. CST | New York: 10 a.m. EST | Rome: 4 p.m. CET
A webinar series on how to navigate the challenges and opportunities of the After COVID-19 Era, featuring top food and wine importers, distributors, and buyers from across the U.S.
Episode 2: "Open for Business: Exploring E-Commerce Strategy"
Alessio Gambino is the founder of Magnifico Food an ecommerce platform B2C which imports and delivers artisanal Italian food to the US market.  He is an expert of several areas of specialization such as commercial support, international contracts, international tax planning, marketing plans. Project Management and Project Development, Export Management. He is also the Founder of IBS ITALIA - International Business Strategy - a company specialized in business internationalization services with offices and direct branches in Italy, Bulgaria, Brazil, USA. He deals with set-up management and business start-ups abroad, Country Risk Assessment and he supports in the definition of the internationalization strategy, tax, customs and insurance advices in all. He is FOUNDER of Exportiamo.it, a digital platform of the SME Internationalization. He is the COORDINATOR of the MBA Master - Master in Business Administration - at the University of Guglielmo Marconi.
Daniel Santini, born and raised in Tuscany, lives in Houston (Texas) since 2011. After +15 years of corporate life, in 2017, Daniel founded Entimio artisanal olive oil. Entimio is a fast-growing direct-to-consumer olive oil brand, and it is one of the top-selling highest-ranked premium olive oil brands on Amazon.com. Daniel has an MEng in Aerospace Engineering, an MBA from INSEAD, and he is a Professional Olive Oil Taster registered with both ONAOO in Italy and Olive Oil Times in the USA.
Jeremy Parzen, Ph.D. is a writer and food and wine media consultant. Named a "Master of Place" in 2017 by Wine & Spirits magazine, he has taught food and wine communications in the at the Slow Food University in Piedmont, Italy for the last four years and is the author of the popular blog Do Bianchi.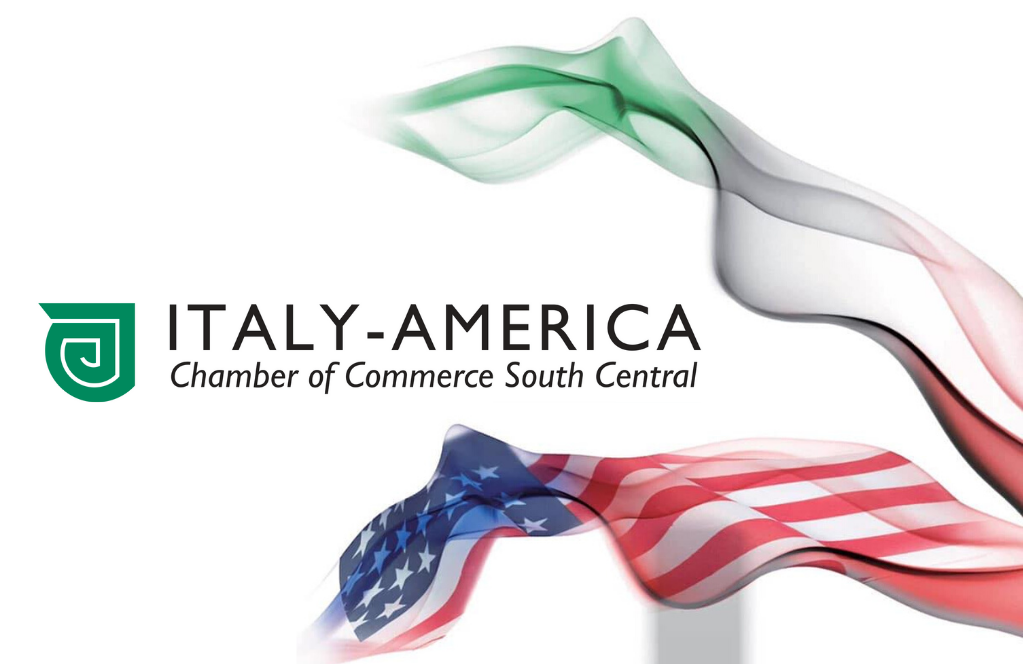 When
May 28th, 2020 9:00 AM