Monday, August 3
9 a.m. CST/4 p.m. CET
The IACC has reimagined our renowned Taste of Italy trade show, the largest event dedicated entirely to Italian food and wine products, to adapt to our changing world. During this process, we are proud to have included for our exhibitors innovative solutions and contemporary services to grow your brand.
Today we present our partnership with GrapeIn, an online platform that enables suppliers to grow their business and sell more profitably by connecting them directly with retailers, restaurants, and end consumers, all while navigating the strict US market regulations.
For our registered TOI exhibitors, an online profile has been created, including company and product information, social media links, and contact info on the GrapeIn platform.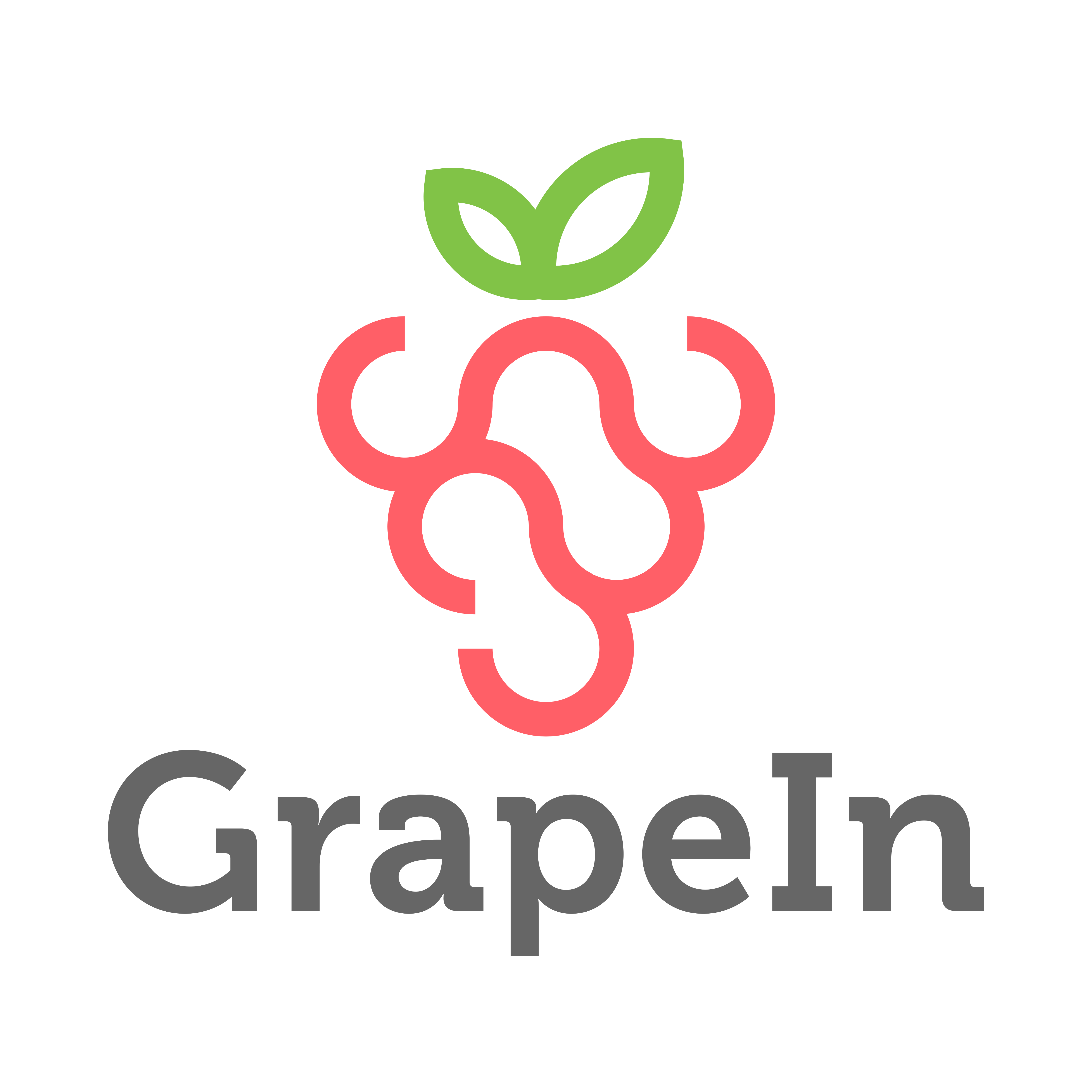 When
August 3rd, 2020 9:00 AM